Welcome to the Business Process Management Office
The Business Process Management Office provides Portfolio, Program & Project Management; Process Improvement; Metrics & Reports; and Change Management services to campus-wide units and departments in support of the campus mission of Research, Education and Community.
The BPM office commits to:
Maximizing value

Maintaining compliance

Fostering a culture of Continuous Improvement

Focus on the voice of our campus partners
Not sure if the BPM Office is the right team to help?
Browse through some of our most common services and current projects to get a better understanding of what we can help you with. If you have any questions or have an opportunity to discuss with us, contact us and we'd be glad to help you. We look forward to working with you.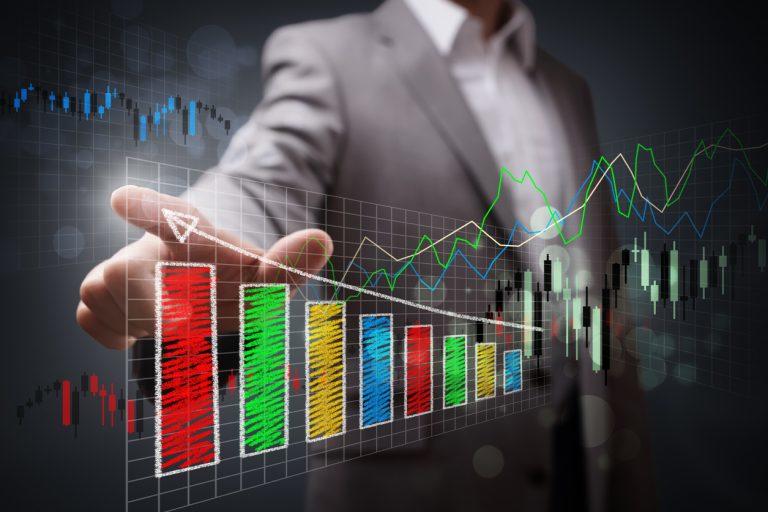 Strategic Planning (Coming Soon)
Coming Soon
BPM News
February 26, 2020
November 15, 2018
November 8, 2018